Automate your selling process, save time and resources
Did you know that than 50% of all tourist trips in 2019 were sold online? Are you aware that as many as 90% of travellers do an online research to find their ideal trips and holidays?
Having an attractive web presentation of your product with amazing, inviting photos and inspiring video clips, along with informative, well-written content, is nowadays considered as 'norm' for tour operators and most important way for communicating with clients. In addition to building trust with potential customers  and strengthening the brand, we all know key role of the website is to generate sales – in this way we can push our product message directly, simplify sales processes and make savings in resources and time.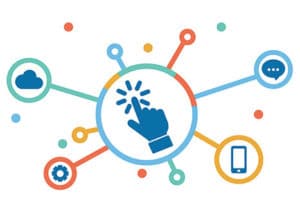 BOS4.tours is quite unique cloud software service using advanced online reservation system for sale of incoming & outgoing tourist tours without any initial investment costs!
Main featurs:
user friendly online tour search – view tours by date, point of departure or destination
effective dynamic pricing display – regular and promotional
quick calculation of touring packages, with surcharges clearly marked
automated booking confirmation and payment instructions (with optional online transaction)
easy passenger lists download
tour content and departure calendar updates in one place
centralised booking management for all distribution channels
After the tour, customers have the opportunity to evaluate their experience and post a comment, which provides tour operator with valuable insight into passenger satisfaction levels.
In addition to online reservation system functionality, BOS4.tours offers the possibility of creating various distribution channels through which tours from BOS platform users can be offered. The very first distribution channel for tours founded on BOS platform was the website SerbianAdventures.com which continues to successfully promote and sell touring programmes in Serbia and the neighbouring region.
Benefiting from own, custom made website builder with multilingual dashboards and support, BOS4.tours ca easily adapt to international markets and users both at home & abroad. At present, tours can be placed in any foreign language, with administration back-end in English and Serbian language.
BOS4.tours Offer for Tours & Activity Operators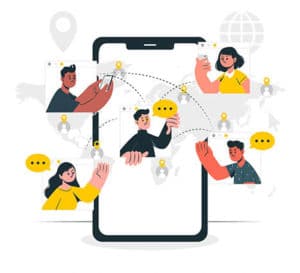 CONNECT:  Connect BOS4.tours with your existing website, use the service for first two months completely FREE! Pay just 3% commission after that period only for bookings realised.
POST & EARN:   Place your tours through one of distribution channels created on the BOS4.tours platform and pay just 1.5% commission to us and remaining amount to the distribution channel.
INTEGRATED:  Do you need a contemporary website responsive to mobile phones and tablets? We also have an efficient, easy-to-use website builder (similar to Word Press) option with small monthly fee and only 1.5% commission applied. So, no need for costly web developers, plus you'll get all the help with SEO and support for marketing activities. For more information please visit this page.