USERS – SALES CHANNELS
STAND-ALONE SALES CHANNEL
The channel itself creates a business strategy and creates a "thank you page" accordingly, agrees with the organizers about the commission rate and the method of payment, and plans all marketing activities.
An independent sales channel can be the website of a travel organizer, but it can also be someone who will launch a new specialized tourist website on the BOS platform.
AFFILIATE PARTNERS
In contrast to stand-alone sales channels, there is an affiliate partner option (or distribution partners), which means that you can generate revenue from placements through your sales channels but without the ability to manage the sales method themselves. You can read more about this type of sale at the bottom of this page.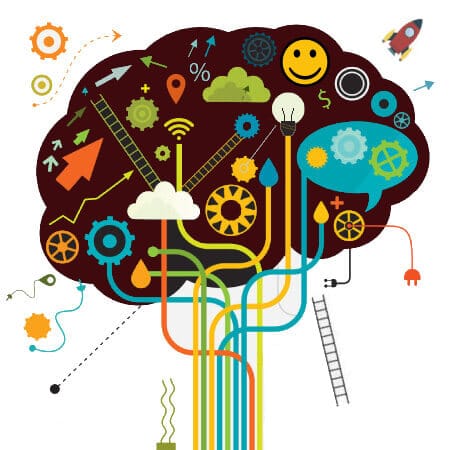 TRAVEL ORGANIZERS
You just need to enter detailed tour descriptions and photos, prices, terms of sale, and your website will always be in line with current information from the system, giving the user the latest information and thus increasing the number of reservations using our sales channel.
Your website can also become a sales channel for other users of the system, just as your tours can be found in their offer. BOS allows each organizer to choose on which channels he wants to sell his tours. The rate of commission, method of payment, and other details are agreed with each of these sales channels independently of BOS.
U budućnosti će se pojaviti i nove platforme koje će objediniti ponudu inicijativnih agencija baš kao što je objedinjena ponuda za SerbianAdventures sajtu.
BOS can also be used by tour and activity organizers in Serbia and they can immediately choose if they want their offer to be seen on the SerbianAdventures.com channel.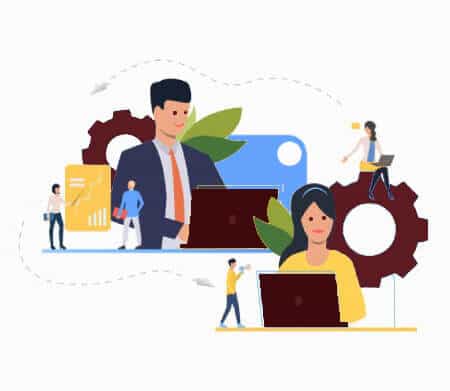 RESOURCEFUL PEOPLE:
Creators of new travel websites – new stand-alone sales channels
With BOS, it is now possible to easily create a platform in any market that would include the (local) offer of various travel organizers, and thanks to the multilingual nature of the website, the initiator of such an endeavor can get front and admin systems in the local language and languages.

With BOS, it is now possible to create a website dedicated to a certain topic only and within it only show tours related to it (active vacation, themed tours, family vacation, etc.). As our network of partners/organizers develops, so can grow the offer within a given topic. We offer good incentives to those who would help us expand our network of partners.
AFFILIATE PARTNERS
– They serve as PLACEMENT CHANNELS and for that, they receive a pre-defined commission which is paid by agreement. For now, the affiliate partnership can only be achieved with Serbianadventures for tours in Serbia. An affiliate partner can be anyone with their website that will search and view tours within that website, or it can be also someone who doesn't own a website but promotes individual tours through their channels on social networks (with links that have built-in tracking code) and based on realized reservations, they receive the corresponding commission.
PLEASE, APPLY FOR A PRESENTATION HERE