Choose the Right Product to Suit Your Business
STARTER – CONNECT PACKAGE
This model is particularly suited to agencies which do not have investment plans at present and are considering reduction in costs through process automation. STARTER-CONNECT package may also be a good fit for operators seeking a "try-before-buy" option to get to know the functionality of the system, before the final decision is made regarding building an own website.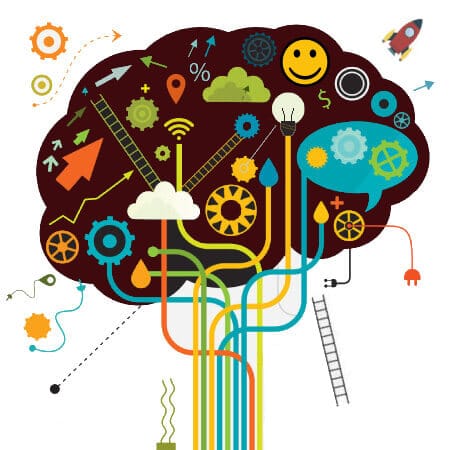 ENHANCE SALES
Improve visibility of your product or sell your tours through specialist distribution channels. In a time & age when every online booking counts, you can take bookings 24/7 and "be your own BOS".
CONNECT EASILY
We can engage that crucial "BOOK NOW" button, enable tours searh enginge on your website and link it to BOS external page where that online booking is made.
PROCESS AUTOMATION
Streamline the booking process and improve operations efficiency, with easy access to BOS system and fully automated sales administration.
WORK SMART
User-friendly BOS interface enables easy review of bookings and document/manifests generation. Calculation of commissions is easy, too.
POST & ЕАRN
BOS-Marketplace provides a substantially improved placement platform and online booking of tours – both for tour operators as well as intermediaries or sales channels which are part of the BOS distribution network. Furthermore, our unique CMS module also provides significant savings in time and resources, as well as efficient administration with complete process automation.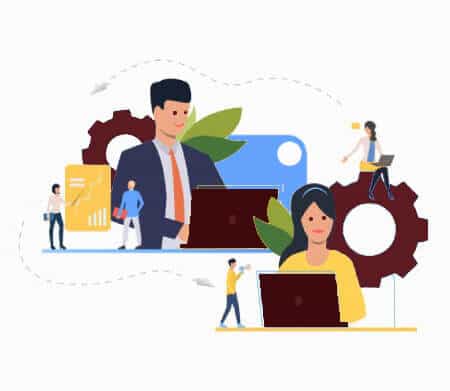 MINIMUM COST
Placement of your tours is completely FREE, there is no outright cost for "putting your product on shelf". So, sell & earn from those tours that have been realised immediately.
AMPLIFIED REACH
Get your touring programs out in public and maximize market exposure! You will benefit both from direct sales as well through a limitless network of resellers.
PICK & CHOOSE
Select your distribution channels and reliable partners, establishing commission levels which you consider appropriate. Offer only tours of your choice i.e. those needing support.
PRODUCT PLACEMENT
We will assist you with initial content creation, image selection and translation, along with destination or tour theme placement and regular CMS updates.
INTEGRATED – TRAVEL WEB BUILDER
Implementation of BOS platform and website is a straight forward and extremely quick affair, taking into account your basic needs and special requests. BOS users can build their own website  effortlessly, offer tours and sell them online straight away! Tour operators will love our 'hands-free' reservation processing with an added benefit of our fully automated customer communication kit, with an ability to take payments directly.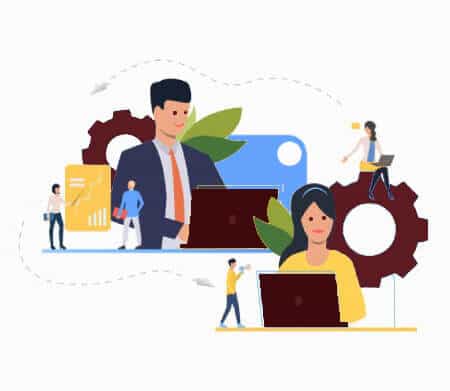 CHOICE OF DESIGN
Our enthusiastic and creative designers will work with you to conceive an optimum web theme and design, to successfully incorporate your business philosophy.
PEACE OF MIND
Your monthly fee includes domain registration and hosting services, up-to-date SSL certificates, user account profiling and Search Engine Optimisation.
PRODUCT PLACEMENT
We can take away all that worry on deciding where and how your tours will be featured and presented on the web (N.B. this service is offered only on certain markets).
DIGITAL MARKETING
Being true experts in this field, you will benefit from our marketing support, including FB pixel or Google Tag integration, Social Media strategy and automated SEO.
Register your interest in BOS