Would you like to zest your business with an introduction of game-changing new technology? Do you wish to strengthen relationships with customers and lower your marketing budget? How about earning commission on sales of tours while you are 'out of the office'?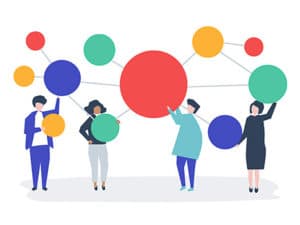 What is BOS Travel Marketplace?
BOS Marketplace is a unique sales network which can improve placement of tours (both inbound and outbound) by accessing new markets. More so, it can maximise your sales through limitless number of business partners, who are part of a trading circle based entirely on BOS platform users. For that very reason, we expect this network to grow continuously – as the number of tour operators using BOS increases, the number of distribution channels and affiliate partners will expand!
In brief, BOS Marketplace is made up of the following:
BOS Distribution
Channels
These are usually websites of tour operators featuring their own product, but also websites operated by trade colleagues who are using booking platform based on the BOS Travel Website Builder. Furthermore, tours will be visible on websites from enterprising travel & tourism interest groups e.g. sales agents, bloggers, tourist boards or media/marketing outlets.
Our affiliates do not have to operate their website based on the BOS platform, however they will experience substantial boost in sales, as well as make revenue from referral and promotional activities. BOS trade affiliates can be blogging websites or industry forums, but even the distribution channels themselves!
BOS Travel Distribution Channels
Introduce BOS platform and create your own business model. After a few simple, quick steps, you will be ready to sell BOS Travel Marketplace programmes in 'real time' and gain revenue without any after-sale administration or payment process.
Distribution Channels could be created either as websites offering tours on a particular market, programmes for a specific destination or certain travel niche.
Given that distribution channel's main tasks are creating original online content and marketing of the tours, we understand that any business start-up will have understanding of these principles, but can certainly expect BOS efficient marketing support.
We have pioneered this bespoke project with world's first "BOS Distribution Channel" – travel portal SERBIANADVENTURES.COM, who have already been operating for three years and saw their revenues and profit double after each season!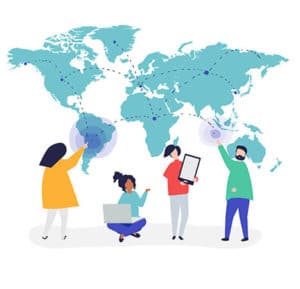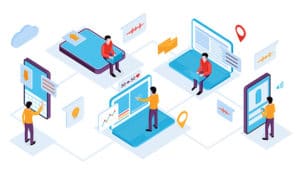 AFFILIATE PARTNER PROGRAMME
Join worldwide "online tours community" by creating affiliate links with BOS for tours or destination features and make financial gain in an extremely simple way. Whether you are writing a travel blog, operating a website with tourism theme or run a media channel, we can secure search engine placement on your site and display all the results within (e.g. iframe – white label), to help you make money each realized tour booking.