Sell online tours, activities or packages 
BOS travel tech platform and booking online system
Get more bookings, create a great guests experience, reduce costs and stress
Sell your tours, activities and packages online: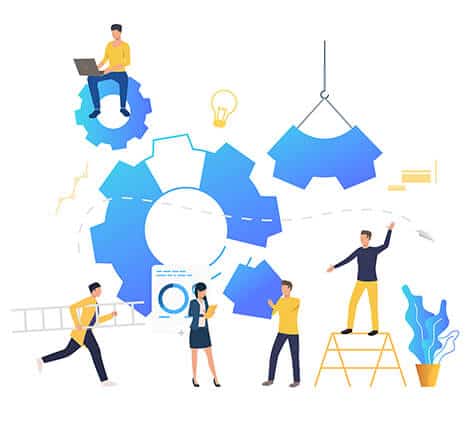 Register without any obligations. As a business owner, it is necessary to be familiar with the General Terms of Conditions and you can leave other things to your employees who will receive all instructions, video tutorials and live customer support from the BOS team. When you make a reservation you will get 2 e-mails. The first for confirmation of your registration and second with the instructions.
If you would like to ask some questions before registration, you can make an appoitment by choosing the time at your desposal.
If you prefer to send us a questions, write to us:
support@bos4.tours
You can also sell online tours on your website!
Increase direct sales and save!
If you are currently unable to invest in a new website, we have an option for you. Ask for more details and promotional price until 30th March 2022.
CREATE A NEW WEB SITE AND MAKE A DIGITAL TRANSFORMATION OF YOUR TRAVEL BUSINESS
for Tour operators, DMC, tour guides, travel portals, promoters of destinations:
If you want a new website with online booking (optional with online payment), for which you will not need a developer and which you will be able to manage independently, we offer BOS travel website builder and completely digital transformation of your travel business.
For greater direct sales and better marketing opportunities, we offer a complete digital transformation of your business. In addition to online reservations and technical capabilities provided by the BOS platform for your website, a BOS expert team may be at your disposal to maximize the performance of your tourism business.